A mentor is an experienced corporate professional who goes out of his or her way to help their mentee reach important life, education and career goals. A mentor is a guide who can help the mentee to find the right direction and who can help his or her mentee develop career related competencies. The mentor/mentee relationship is based upon mutual trust and respect. A mentor will help the mentee to believe in him or herself and the mentor will help to boost career-related confidence. A mentor will ask questions and challenge his or her mentee, while providing guidance and encouragement. A mentor allows the mentee to explore new ideas in confidence and to develop a broader understanding of the corporate environment.
A corporate mentor will be matched with a mentee and meet their mentee once per month at RVCC at a prescheduled time.
A corporate mentor will speak with their mentee on a monthly basis by phone or skype (that communication will be decided by the mentor and the mentee).
A mentor will attend the September 27, 2017 training program in order to understand policies, appropriate boundaries and recommended topics to review with his or her mentee.
A mentor will get to know his or her mentee, share their knowledge and be an active listener.
A mentor will serve as a resource and allocate his or her time and energy for the scheduled sessions.
A mentor will follow through on his or her commitments in order to promote a productive and enjoyable mentor/mentee relationship.
MEET THE SANOFI US MENTORS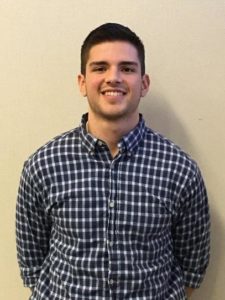 Adrian Mimini
Analyst, Government Contracting and Analytics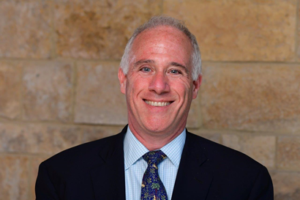 Steve Winawer
Vice President, IT; Global Programs / North America Diabetes and Cardiovascular Business
Syeda Sullivan
Manager, P2P Process and Support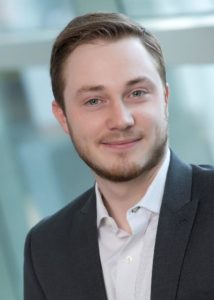 William (Wil) Lythgoe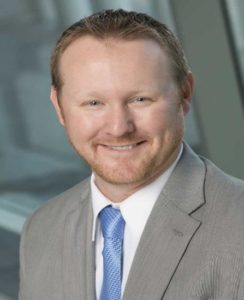 Joel Gross
Director, Value Stream Transformation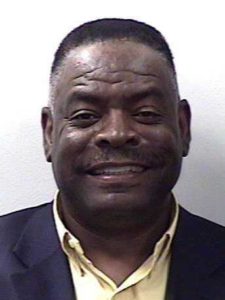 Gary Sharp
Director, Clinical External Parties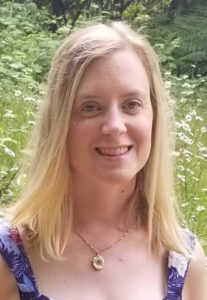 Kati Sadiwnyk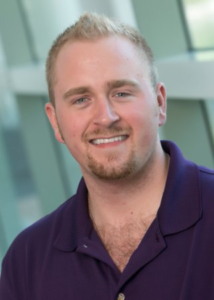 Mark Millet
Coordinator, Contracts and Pricing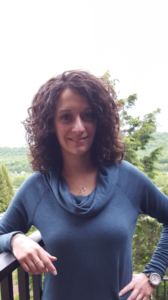 Jennifer Cinquino
Senior Manager, Contract Development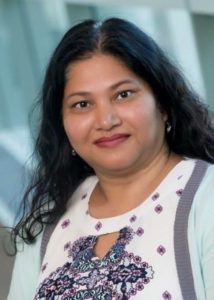 Kripa Patel
Associate Director, Labeling- Global Regulatory Affairs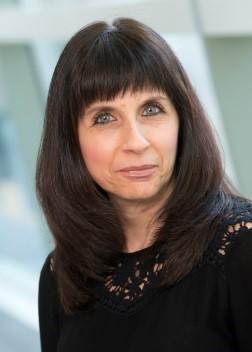 Filomena Masullo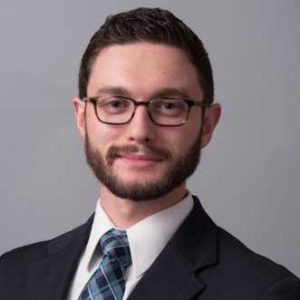 Brandon Druker
Manager, Business Transformation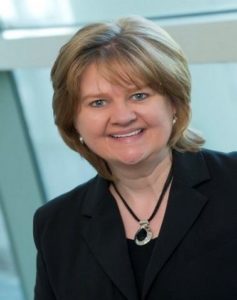 Donna Spencer
Senior Manager, Contract Development and Analytics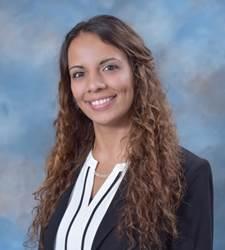 Loura Said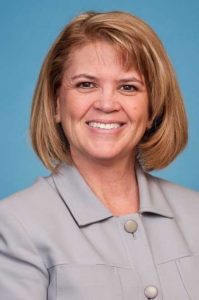 Kathy Murphy
Senior Manager, Channel Services