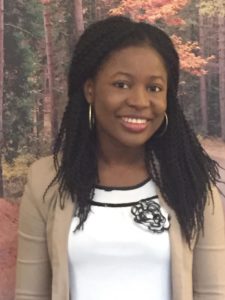 "Sanofi Corporate Mentor Program has given me the chance and opportunity to be a better person. I am proud of who I am coming out of this program"
"Being part of this program help to understand how to relate and communicate effectively in a professional setting." - Janet Adeleke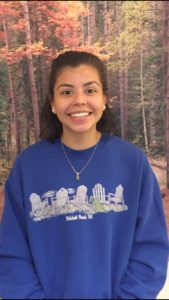 "I have really grown on a personal level, as well as professionally, because of this Program. Thank you."
"I know how to present myself in a professional manner." - Viridiana Martinez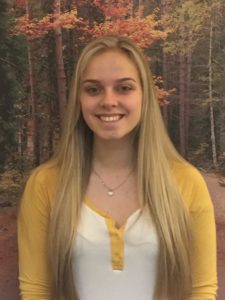 "I have grown so much from this program and I enjoyed every minute with all of these amazing people.  I love the fact that we get to work with INROADS and Sanofi – it makes a really nice mix of different professional advice.  I really valued the Mentee Academy days!" - Barbara Kania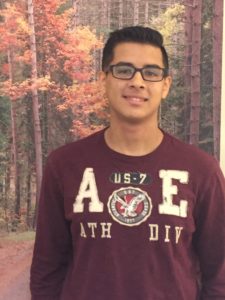 "Unstructured format lead to move natural and organic relationships."
"I was able to communicate and maintain relationships. Setting goals and achieving them." - Peter Patino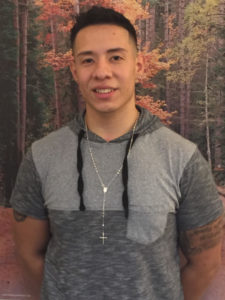 "Amazing program that helped greatly in my professional development. Gives a view as to what life could be like after college education and got to learn about important skills not learned in a classroom."
 - Carlos Pareja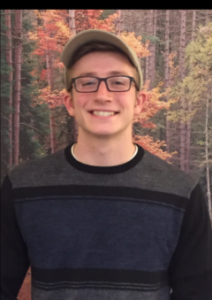 "The program has developed another side to my character and life experience. I believe I have an advantage over my peers and co-applicants for future jobs because I understand how to maintain professionalism. It is as if I am an actor and have learned how to perform in a new genre. It is invigorating to know what the corporate environment and jobs are looking for. I have developed more as a human being from this Program." - Thomas Boon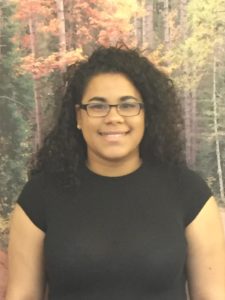 "I really enjoyed the Job Shadow Day because it was more realistic in experience, in the sense that, I was able to meet different people with different positions who are able to help others. It was very educating because I have never been in a corporate Setting and it made the experience even better."
- Veronica Delmonte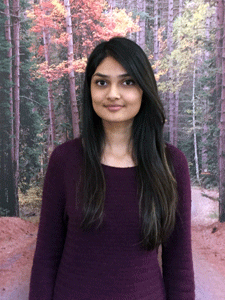 "By meeting every month with professionals from Sanofi, it helped me to network and be more confident in a professional setting. In addition, the INROADS meeting was very helpful in getting the specific skills and tips." - Maham Baig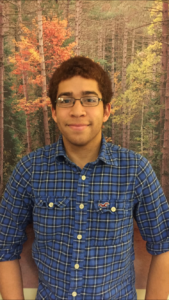 "INROADS meetings have given me more confidence in networking and having a proper professional etiquette and appearance." - Mark Romero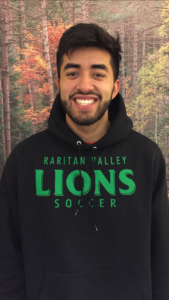 "I learned how to act and speak when it comes to the corporate world. Also, learning how to dress and body language is very important as well." - Samuel Hernandez